ERPath
The emergency room information system
ERPath is a digital information system successfully used in more than 100 emergency rooms. It covers the ER's entire control and optimisation process.
The Challenge
The amount of patients in emergency rooms has been steadily rising over the past few years.
With a staffing ratio that remains the same, all processes must be transparent and expedient. Plus, requirements for documentation, legal regulations, and billing keep increasing.
This is where ERPath comes in: our innovative software radically facilitates the daily tasks medical staff and clinics are facing.
By playing this video, you agree to our and YouTube's terms on data processing. You can retrieve further information from our
privacy policy.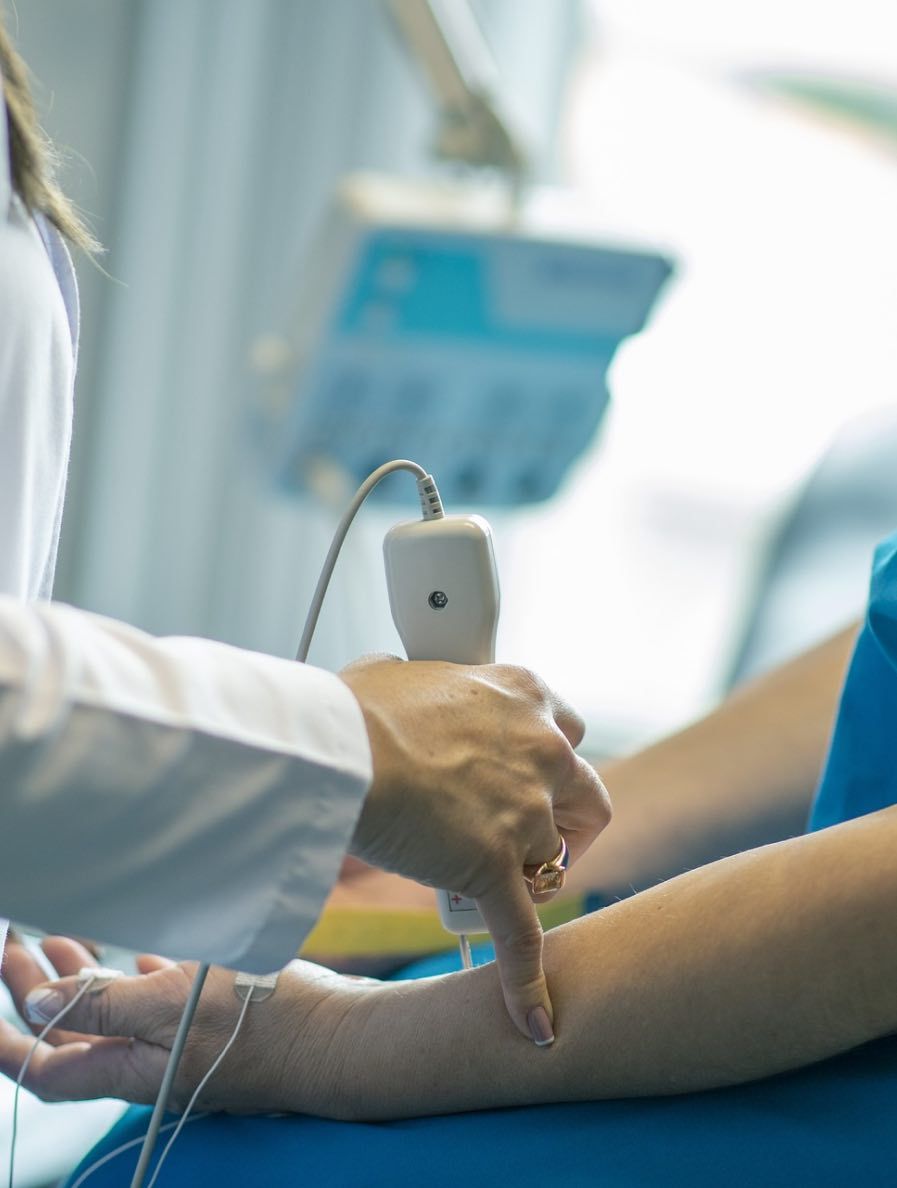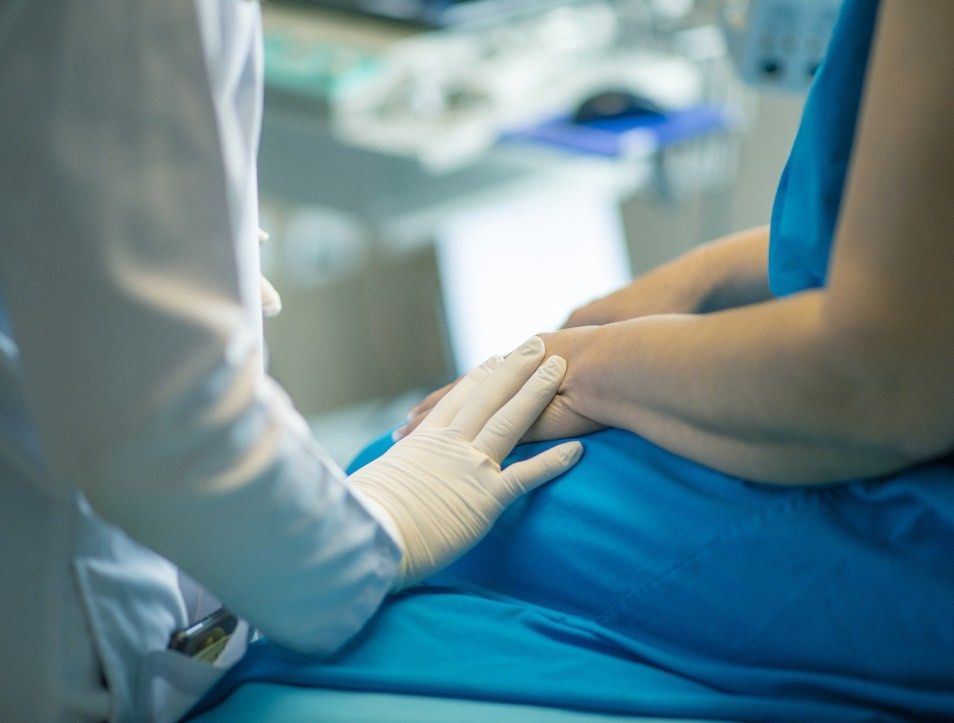 I love that ERPath processes allow us to build optimised and quality-oriented care paths, which guide our staff to making the best and safest decisions. Unexperienced members of the team are no longer scared to end up in the emergency department.
Dusan Trifunovic, Chief Physician at Eichsfeld hospital